Experience an unparalleled door installation service
Alliance Homes Inc is proud to introduce our highly skilled professionals who can attend to your door needs. Whether you are looking to replace an interior door, exterior door or even storefronts, from door repairs to door installations in Bethesda, Maryland, we can deliver all these services at the most efficient way possible. Our high quality and affordable door installation is what you can rely on. Connect with us now to learn more about our services.
Types of Entry and Patio Doors in Bethesda
There are several types of entrance and patio doors in Bethesda that we can install for your home. In some cases, we may be able to have the doors customized for you. This will definitely elevate the looks of your exterior house. For instance, by choosing to use wood as the main material for the door and patio doors, the entire exterior of the home will be enhanced.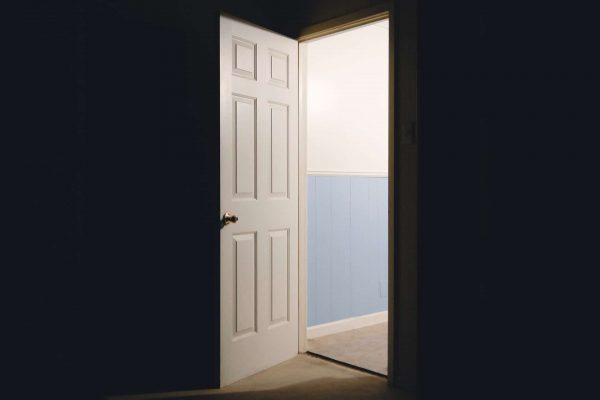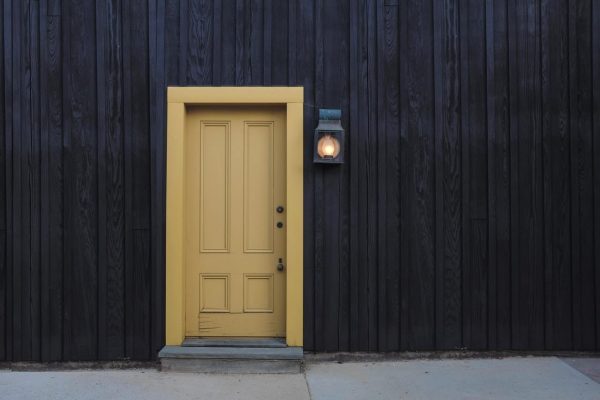 There are also types of entry and patio doors in Bethesda that are made from glass. These include frosted glass, which allows the door to be seen from the patio or entryway while maintaining the look of wood. Panel doors come in two different forms, the first with glass on the bottom half and the second without glass. These are both very attractive and look great when the door is not being used as an entryway. Vinyl entryway patio doors are another choice. These are easy to install, look very nice, and are relatively inexpensive compared to the other types. They can come in a variety of panels, including ones made from wood or metal. Aluminum doors are known for being extremely strong, durable and resistant to elements.
install doors
door hardware
storm door
garage door
garage doors
free estimate
exterior doors
door services
front door
new doors
silver spring
french doors
door installers
custom windows
other companies
free estimate today
crystal exteriors
very quick responses
great job
technician arrived
dulles glass
college park
new house
beautiful job
excellent job
nova exteriors
northern virginia
great company
quality work
great service
extremely easy
few questions
bethesda door
great price
thompson creek
compare quotes
quick responses
new front door
capitol heights
installing
excellent work
enough good things
fix
clients
next day
roof
customer
glenn dale
talk
completed
convenience
replacement services
replaced
companies
process
job
door repair
house
installed
request
hire
maryland
professional
business
windows
company
bethesda md
location
project
replacement services
replaced
companies
process
job
door repair
house
installed
request
hire
maryland
professional
business
windows
company
bethesda md
location
project
door repair
house
installed
request
hire
maryland
bethesda md
location
project
bethesda md
location
project