Commercial glass installation in Bethesda, MD
If you are looking for a reliable commercial Glass Installation Bethesda, you can trust our experts! Our specialized team will carefully assist you in selecting the best glass for your new window and door replacement project. We will also suggest what type of glass you should use and the advantages and disadvantages of choosing a particular type. We ensure that the glass installed in your windows or doors get a new life and save you considerable costs for the installation.
Residential glass installation in Bethesda, MD
Are you thinking of replacing or installing glass in your home? Perhaps you're imagining a sliding door or you're looking at what Bethesda's new windows look like. Think no more and let Alliance Homes Inc do the work for you! Our specialists will be happy to explain the differences between the types of glass and help you choose what would suit best for your home project. We guarantee that our team will deliver outstanding results at the right price and best quality of glass.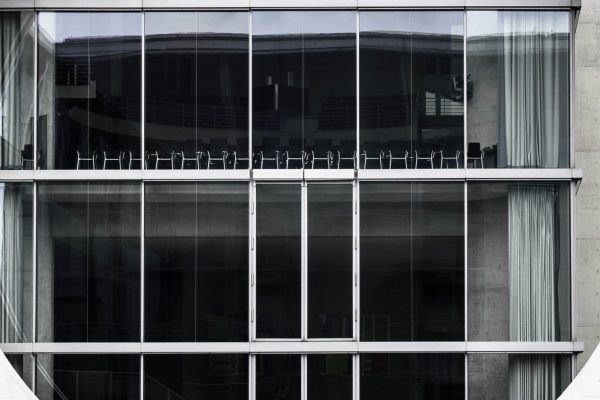 Selecting the right type of glass for your project
At Alliance Homes Inc, our mission is to provide the right type of glass for your project. Let our experts hear your specifications and we'll make sure to provide the best option for you. We will determine the size and shape of the glass you prefer and also where the glass would be installed, either for your windows, doors or skylights. Each has its own specific qualities that are essential to consider before selecting the correct type of glass for your project. Whether you're looking for single or double pane, tempered glass, standard windows, tinted glass, or a custom one, rest assured that we can help you find the best option for your glass needs.
glass doors
glass shower doors
screen door
silver spring
exceptional customer service
bay window
shower doors
family owned
falls church
attic insulation
excellent job
great job
double hung
timely manner
services in bethesda md
popular services
excellent reviews
silver spring md
house
st nw washington
process
replaced
windshield
excellent work
estimate
car
church
expect
roof
hung
window repair
glass replacement
glass flooring
quality glass products
patio doors
leaky window
glass products
dc area
install
job
professional
washington dc
replace
cost
contractors in bethesda
painting
broken glass
mirrors
service
contact
location
bethesda maryland
glass company
business
repair
company
maryland
window repair
glass replacement
glass flooring
quality glass products
patio doors
leaky window
glass products
dc area
install
job
professional
washington dc
replace
cost
contractors in bethesda
painting
broken glass
mirrors
service
contact
location
bethesda maryland
glass company
business
repair
company
maryland
broken glass
mirrors
service
contact
location
bethesda maryland
glass company
business
repair
company
maryland
bethesda maryland
glass company
business
repair
company
maryland
maryland
maryland
maryland