The Best Window Installation service in Bethesda, MD you can rely on!
Alliance Homes Inc's primary mission is to provide high quality Window Installation Bethesda at affordable prices and to give your Bethesda home or office a greater energy efficiency and value. We are proud to hire experienced window experts who can offer an extensive selection of windows. Our goal is for you to be completely satisfied with your new windows so that you can enjoy them for many years to come. Whether you are installing a new window for your house or upgrading the windows for a business project, Alliance Homes Inc will ensure to provide you with the highest quality replacement windows and exceptional services.
Experience a hassle-free Window Installation Bethesda MD
Selecting a reliable company to install your windows is a vital part to the success of your project. Improper window installation practices can lead to the failure of window installations. These poor techniques include sloping window floors, improperly attached sill bands, non-standard wall clasps, and faulty installation methods. At Alliance Homes Inc, our window experts are dedicated to deliver installation services smoothly and accurately from start to finish with the help of exceptional tools from Black+Decker. They are not only trained in installing new windows, but are also skilled in the proper removal and repair of old windows, as well. You can rely on our team as we will ensure the project is completed with the utmost quality and safety.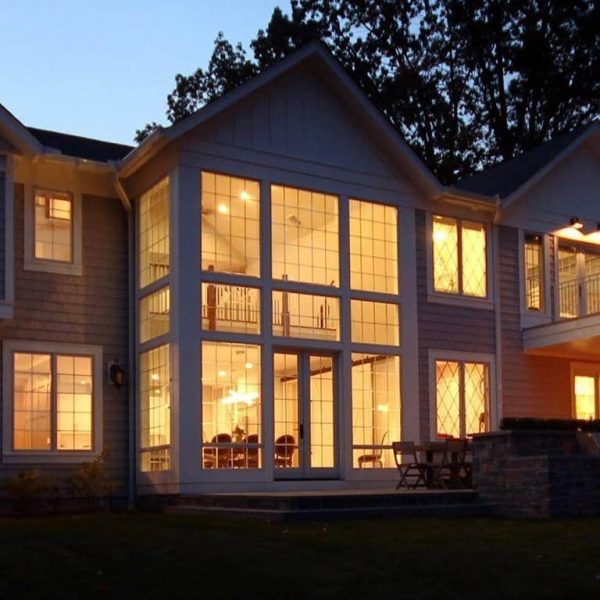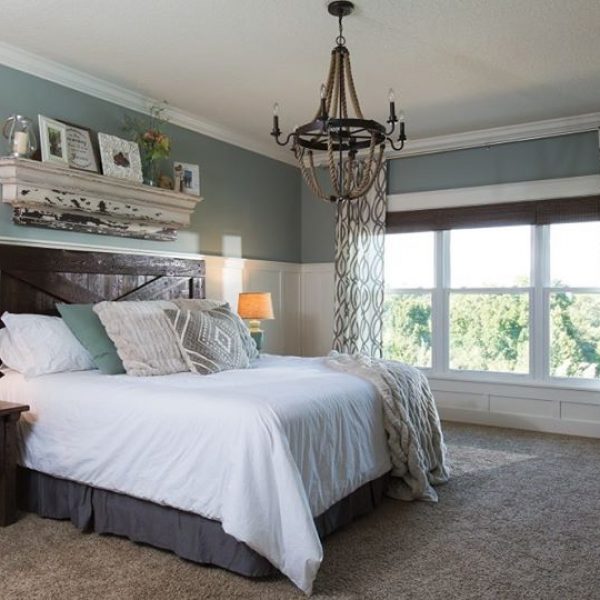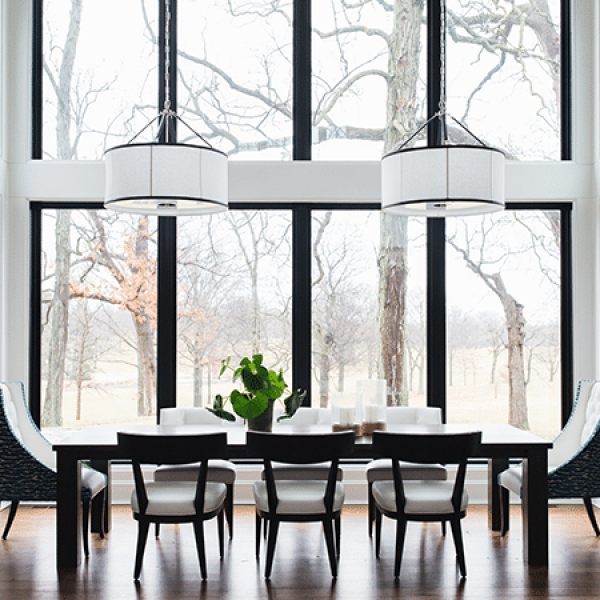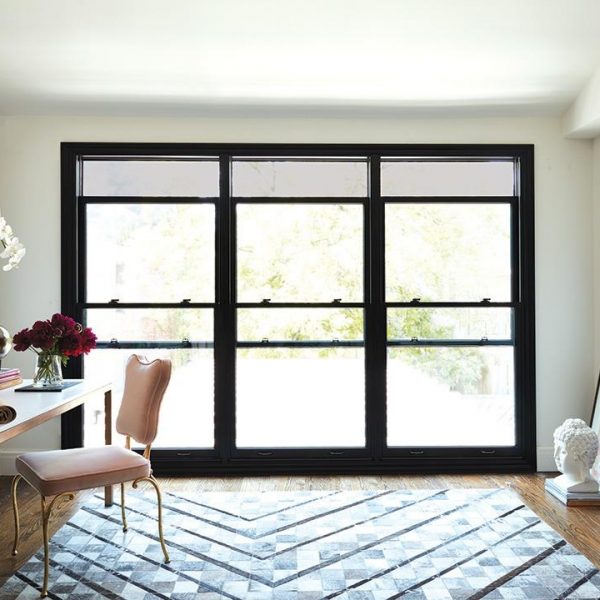 Are you considering to replace your old windows? Start here.
Are you tired of looking at your old windows and considering to upgrade? Connect with us now and let our team replace your windows with better insulation. As we also offer a variety of window styles, we will make sure to install  windows that would match your personal preferences and fit perfectly to your home. – Window Installation Bethesda MD
thompson creek window company
glass doors
window repairs
window replacements
bay windows
existing windows
window installers
windows replaced
fantastic job
bay window
zen windows
french doors
better business bureau
right windows
excellent job
customer satisfaction
silver spring
northern virginia
new roof
great job
whole process
fort washington
fairfax station
quality work
popular services
crew showed
excellent reviews
free quote
four seasons
district heights
new front door
wide variety
bethesda window replacement
installed
efficient
protect
painting
expect
price
window services
home improvement project
service
replaced
washington dc
replacement windows
roof
business
job
md
bethesda
bethesda window
window company
washington
company
window replacement
doors
maryland
window services
home improvement project
service
replaced
washington dc
replacement windows
roof
business
job
md
bethesda
bethesda window
window company
washington
company
window replacement
doors
maryland
replacement windows
roof
business
job
md
bethesda
bethesda window
window company
company
window replacement
doors
maryland
company
window replacement
doors
maryland
company
window replacement
doors
maryland