Why Choose Alliance Homes for your roof installation
Alliance Homes Inc prides itself with a team of highly skilled roofers who you can count on for any of your roof needs, whether installation, repair or replacement. With our team of experienced roofers in Bethesda, MD, we have the expertise to work and inspect roofs to make them safe and secure. You can be sure that you will get an unparalleled service you deserve from our experienced roofer. Our roofing services will ensure that we live with the peace and quiet you deserve.
Residential and Commercial Roofer in Bethesda, MD
If you're thinking about residential and commercial roof installation in Bethesda Maryland, you've come to the right place. Whether it's time to replace that old, leaking roof or need a brand new roof over your head, we've got everything covered for you. Our team of experts are qualified and experienced and can ensure to provide a quality job done properly. If you need a new roof because you have found leaks in your home, or just want to add an extra layer of protection against natural disasters like wind, storms and ice, we can take care of the residential roofing replacement for you. We can also help you with commercial roofing as we offer a wide range of services including asphalt, shingle, metal and slate roofs, all made to survive the elements such as heavy snow and rains.
roof repairs
roof replacement
roofing company
roofing contractors
bethesda roofing contractors
local roofing contractors
roof leaks
quality roofing services
architectural shingles
providing quality roofing services
roofing contractor
professional services
roof repair
roofing business
roof system
metal roof
roofing project
roofing companies
cedar shake
roof replaced
better business bureau
reasonable price
great customer service
good job
top roofing contractors
asphalt shingles
roof damage
business bureau
excellent service
business owner
awesome job
gutter team
all the debris
more than three decades
quality craftsmanship
maryland homeowners
outstanding job
silver spring
exactly what
storm damage
gaf master elite status
other companies
falls church
roofing needs
efficient manner
fair price
property owner
timely manner
free estimate
strongest gaf warranties
properly insured
excellent job
insurance claim
home's exterior
family owned
roofing contractors in bethesda
roofing products
project details
quality work
necessary repairs
actual work
severe storms
phone calls
montgomery county
automated technology
short window
bethesda roofing
gutters
contractors in bethesda md
smart choice
completely cleaned
few questions
other customers
great communication
north bethesda
good standing
water leaking
great falls
good value
home owners
gaf products
track record
shingles
work began
wreak havoc
materials
certification requires
important considerations
work performed
windows
projects
angie's list
contractor
water damage
homeowners
complete
really good job
estimate
latest technology
install
completed
wood
gutter
insured
remodel
price
next day
friendly staff
efficient
amazing
glenn dale
home safe
customers
workmanship
maintain
attic
contact
project manager
repairs
house
contractors
professional
company
crew
process
great job
job
service
virginia
business
project
project manager
repairs
house
contractors
professional
company
crew
process
great job
job
service
virginia
business
project
great job
job
service
virginia
business
project
project
project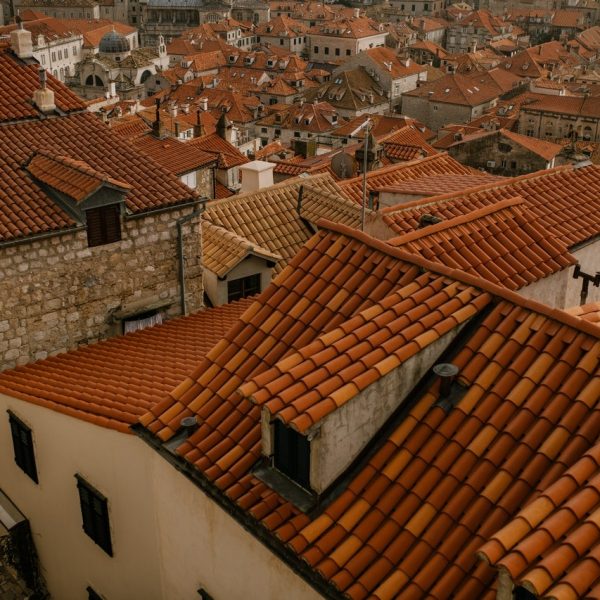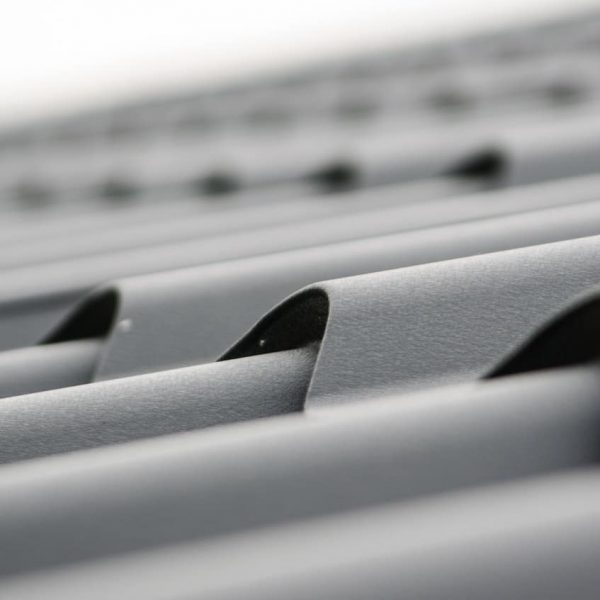 Alliance Homes Inc proudly serves the Bethesda and surrounding areas.